Memon College of Nursing was established in 2017 and since then has been providing an excellent foundation for a rewarding career in nursing. Our aim is to produce competent nurses and to improve quality of care provided at healthcare centers. Our faculty, which is highly specialized in its area of expertise, offers a wealth of knowledge and experience to the nursing students.
Memon College of Nursing maintains a high standard of education and offers world class nursing training to develop clinical, research and leadership roles. We are registered with Pakistan Nursing Council (PNC), Islamabad, and offer 4 year BSN (Generic)degree and 2 years Community Midwife (CMW) program in nursing.
The college is affiliated with Dow University of Health Sciences (DUHS) Karachi, and Sindh Nurses Examination Board (SNEB), Karachi. We are also recognized and registered with Pakistan Nursing Council, Islamabad.
To produce health- oriented nurses rather than disease oriented nurses by utilizing need based, and community based curriculum. Inculcate milieu that is conductive to critical thinking, problem solving, and is a step ladder to research culture. Educate nurse to provide nursing care appropriate to the health needs of urban and rural populations in hospitals and communities
To be a leadership role model in nursing education, administration, and applying existing nursing theories and research findings in practice in practice settings. Graduate nurses with the capability of pursuing highest education at institutions of learning though out the world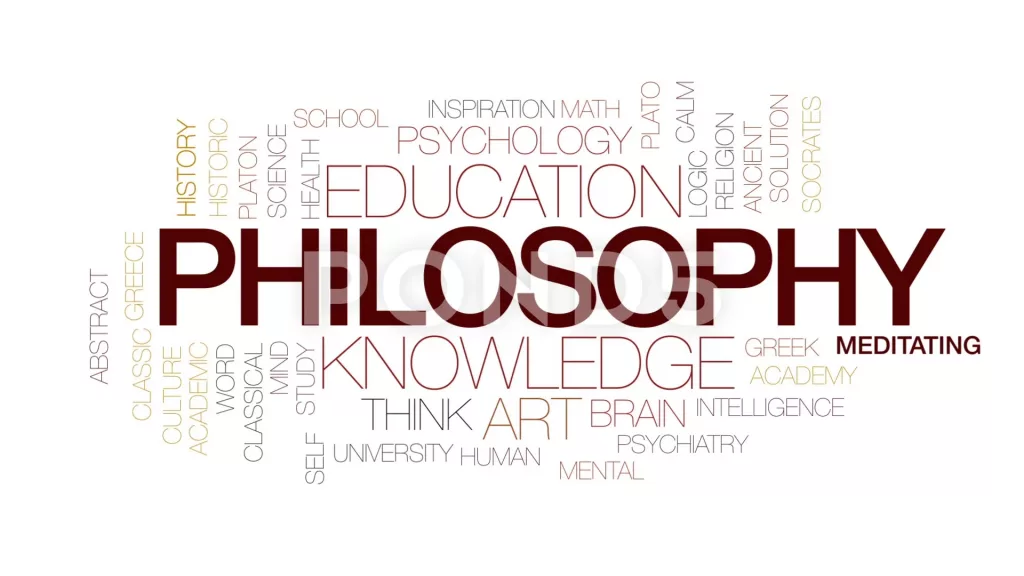 We believe each student has a unique personality with some special talents, abilities, needs, and goals. The faculty endeavor to provide an environment that assists students to realize their full potential. The acquisition of professional knowledge and the development of clinical competence can achieve through active involvement of the student in the learning process. Students assume primary responsibility for learning, while faculty provides educational opportunities for knowledge acquisition and professional role development. We believe that an atmosphere of shared growth and inquiry offers the maximum potential for development.